Sports Chiropractic at Olds Chiropractic and Massage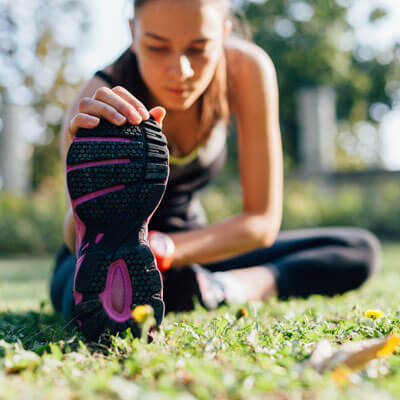 Living Active Lifestyles
Practicing in a small farming community, we see many patients whose lives are the exact opposite of sitting at a desk all day. At Olds Chiropractic and Massage, we provide specialised care for each patient's individual needs and goals. Whether you work in an office or on a ranch, there are rehab exercises that can help strengthen and mobilize muscle groups that are stressed by your job.
Our proximity to the mountains and so many opportunities for outdoor activities can also take a toll on our bodies. We treat weekend warriors who spend as much time as they can hiking or skiing, hockey players, rodeo athletes and anyone who enjoys being active and moving their body.
NEW PATIENTS »

Treatment Plans
Our treatment plans are tailored to your needs, and most incorporate some or all of the following techniques and therapies:
Acupuncture
Active Release Techniques®
Laser therapy
Muscle stim
Rehab exercises
Spinal decompression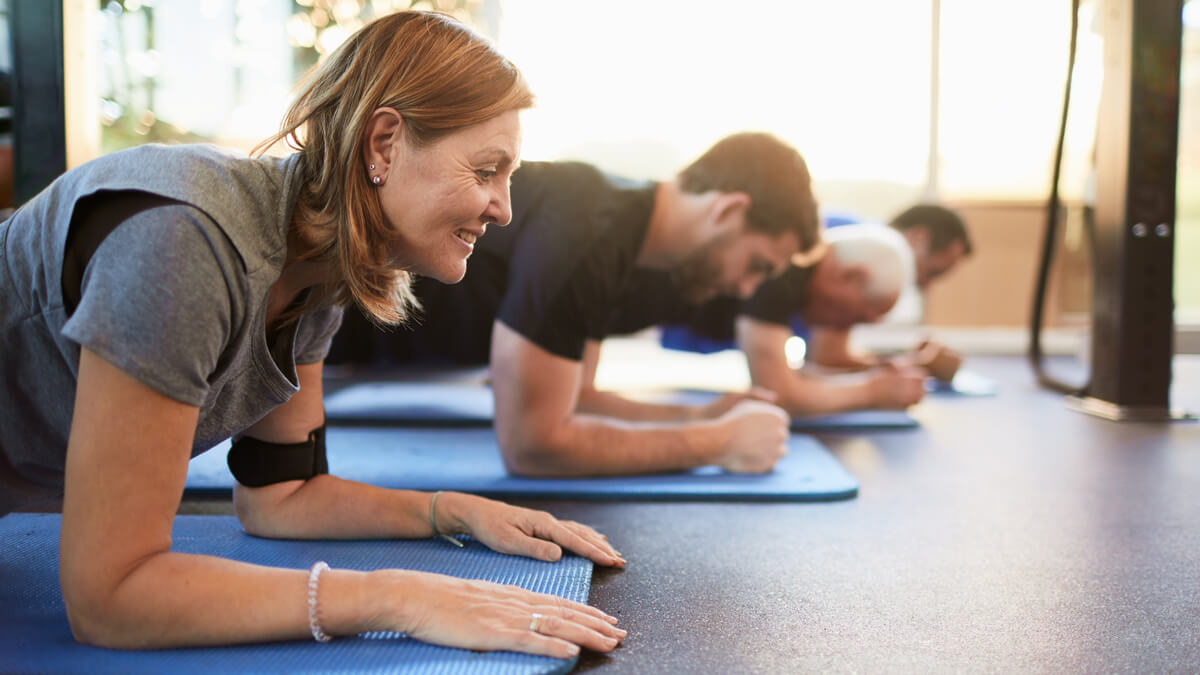 Strength and Conditioning Expertise
Dr. Adams has completed his certificate through the National Strength and Conditioning Association as a Certified Strength and Conditioning Specialist (CSCS), and he utilizes that background to help patients recover from injury, as well as prescribe PREhab exercises—specific exercises designed to help reduce the risk of injury.
We will create an exercise program that is sustainable for you—if you have access to a gym, we can give you exercises to do there. But if not, we can give you body-weight exercises you can do safely at home.
Benefits of Care
Whether you seek our care to keep moving on the job, or to keep moving when you're away from work, the benefits typically include pain relief, injury recovery, improved range of motion, increased joint health and mobility. We've also had patients who got great results with decompression therapy for their herniated discs, helping them avoid the need for surgery. When your body can move freely and without pain, you can enjoy more of the things you love to do.
---
Sports Chiropractic Olds, Didsbury AB | (403) 556-6534