Meet the Team at Olds Chiropractic and Massage
Get to Know Us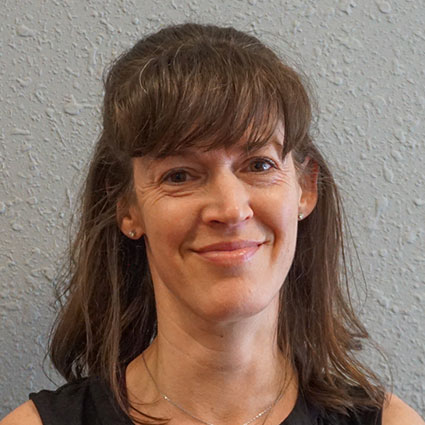 Michelle Howlett, Registered Massage Therapist
Michelle is a registered member in good standing with the Natural Health Practitioners of Canada. She graduated with high honours from the Alberta Institute of Massage in 2017.
Nutrition, fitness and holistic wellness has always been an important part of Michelle's life which has led her to her career as an RMT. Since graduating Michelle has taken additional courses to benefit her clients such as Hot Stone Massage, Reflexology and Healthy Eating Lifestyle.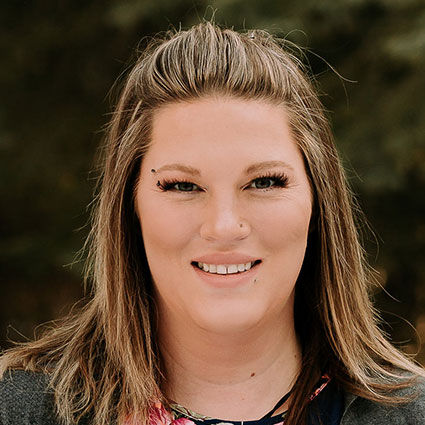 Kaitlyn Fiveland, Registered Massage Therapist
Kaitlyn Fiveland has been a Registered Massage Therapist since 2015. In 2012 she started working at a spa in Lacombe. This is where she discovered just how much she loves helping people feel good, and feel good about themselves. Finally she made a decision to enrol at MH Vicars School of Massage Therapy in Edmonton, AB. Once completing her two year program she started working alongside a Chiropractor where she practiced for three years. During this time she became certified in Myofascial Fire Cupping. Cupping quickly became her clients' go-to for their sessions. After cupping she took level one Reiki. Energy work has always been something that has interested Kaitlyn and she is looking forward to becoming a Reiki Master. In 2019 Kaitlyn took her first RAPID Neurofascial Rest course. "Rapid has completely changed how I approach my client's areas of concern" Kaitlyn says. As of October 1, 2019, she has been certified as a RAPID Specialist. Kaitlyn is looking forward to working at Olds Chiropractic and Massage and providing the best possible care for her clients.
---
Meet the Team at Olds Chiropractic and Massage | (403) 556-6534